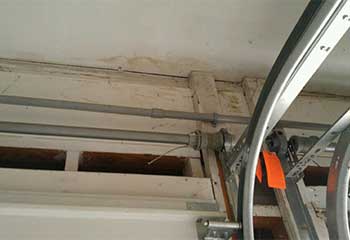 Garage Door Off Track
Customer Issue: Garage door off track due to broken cable.
Our Solution: We replaced the cable to ensure the door would stay safely in place and adjusted it to go on the track. Our close inspection revealed the track was straight, but there was a roller with a twisted stem that we replaced immediately.
Grace Ferguson
- Puyallup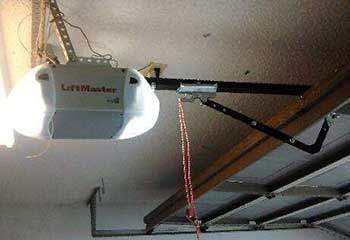 LiftMaster Opener Replacement
Customer Issue: Outdated opener with poor performance.
Our Solution: Since our customer wanted modernization, we helped him pick a LiftMaster 8355W belt drive opener. Our work began with dismantling the old system. Then we mounted the new motor unit, set the hardware in place and connected it to the door. Our final step involved adjusting the travel limits and force.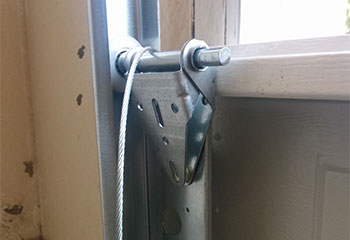 Roller Replacement
Customer Issue: Worn garage door rollers.
Our Solution: We replaced the rollers with new ones of the same size, but with a different design. The nylon wheels are much quieter and don't require lubrication. We used new hinges for the installation and tightened the track bolts to guarantee the smoothest possible performance.